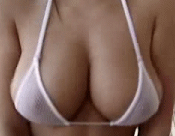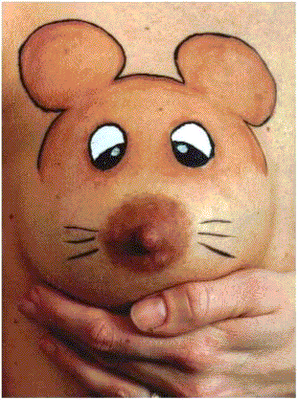 ...
the catlik church had already raised 20 lakhs to build an extension to the existing church when TSUNAMI hit
a few upright christians suggested to abandon the project and to give the funds collected to TSUNAMI relief
it was turned down (for the greater glory of God?)
today money is being blown up in noise and lights and smoke to celebrate diwali
while farmers in the villages commit suicide
ALLAH- HO - AKBAR
God have mercy for they no not wat they do
understanding Hinduism
http://www.religion-cults.com/Eastern/Hinduism/hindu4.htm
http://hindunet.org/god/summary/index.htm
sir dirtyjoke wrote:
the dumbest thing on a man is his dick. it has a head with no brain, it hangs around 2 nuts, and it lives around the corner from an asshole!
http://dirtyjokeblog.blogspot.com/