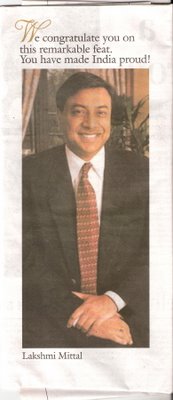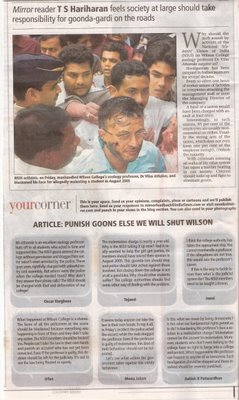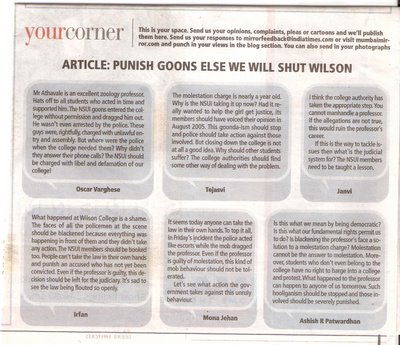 ..Fight For Supremacy
It's Pak vs Kashmiri militants
Press Trust of India
Posted online: Tuesday, June 27, 2006 at 1955 hours ISTUpdated: Tuesday, June 27, 2006 at 1959 hours IST
Jammu, June 27: The high-security Kotbalwal Jail has become a virtual war zone with Pakistani and local militants fighting amongst each other in the last few days in a bid to establish supremacy over each other.

The clashes have resulted in injuries to at least seven jail inmates mainly Kashmiris. A militant of Hizbul Mujahideen received head injuries last night and the jail authorities had to summon a doctor who stiched his wounds, official sources said.
The differences between the two groups had been simmering for quite some time and it was a virtual showdown in the last few days when some of the Kashmiri militants refused to attend the 'classes' on 'jihad' (armed crusade) being organised by the Pakistani militants, mainly belonging to Lashker-e-Toiba (LeT) and Jaish-e-Mohammed (JeM), the sources said.
Besides this, the Pakistani militants were treating their Kashmir counterparts 'very badly' and mainly using their services for cleaning the room, washing clothes and obey other orders, the sources said.
More Nation Headlines
.