.
http://imnutsincaps.blogspot.com/2006/07/happy-independence-day-my-american.html
Wat Michele told me
http://www.1funny.com/reject.shtml
China targets blogs
Tim Richardson
30th June 2006
http://www.theregister.co.uk/2006/06/30/china_blogs/

China has launched yet another crackdown on the country's net users after officials said that blogs and search engines would "undergo strict supervision of the government".

State media reports that China has already taken measures to "purify the environment of internet and mobile communication network" and plans to have this "purification" completed by early next year.

Cai Wu, director of the Information Office of the State Council, said: "As more and more illegal and unhealthy information spreads through the blog and search engine, we will take effective measures to put the BBS (bulletin board system), blog and search engine under control."

China has a long history of cracking down on net use amid fears that the online world is a threat to its culture.

In its battle to censor online porn, gambling, violence, and political and religious freedom, the government has shut down thousands of cybercafes, closed websites, blocked access to content and arrested people for posting messages online.

Top
.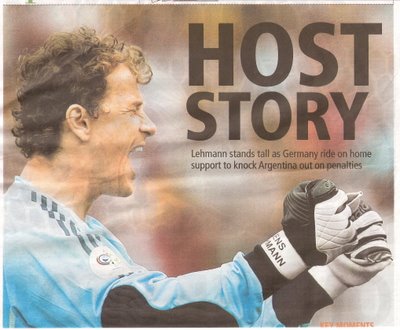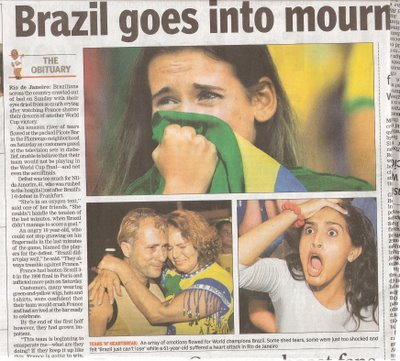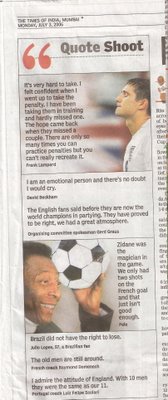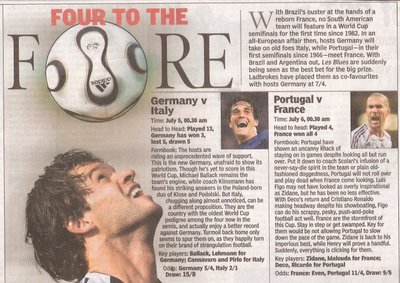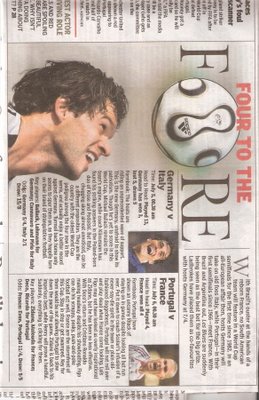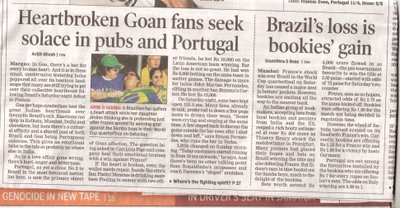 ...